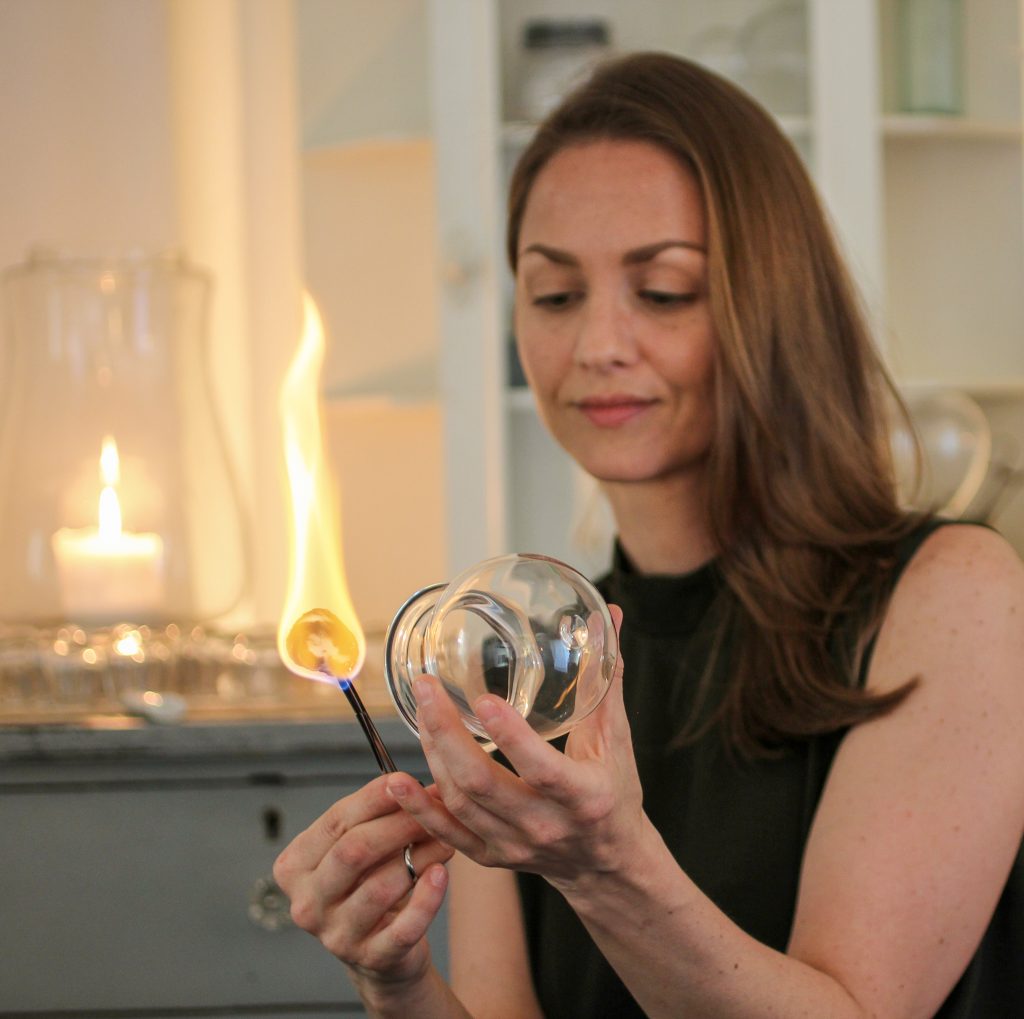 Heather Burns
LMT, Founder
While attending classes on Traditional Chinese Medicine in St. Petersburg, FL, Heather was introduced for the first time to Cupping Therapy. Between the new fascination and the old story from her Grandfather of having cupping as a child with shot glasses in his mother's kitchen, she knew this is what she wanted to do. A year later she began the start of what would become a successful venture into massage therapy.
As a massage therapist for the last 7 years now, Heather has worked full time in the field of massage and bodywork. With settings ranging from upscale clinics and spas to working directly alongside physical therapists, Acupuncturists and pain management Chiropractors, she gained invaluable knowledge and exposure.
In addition to training in advanced modalities such as Thai massage, neuromuscular work, medical massage and Tui Na, Heather also holds certification with The International Cupping Therapy Association. Most of her clients see her regularly for relief of chronic pain and repetitive motion injuries through trigger point work with cupping/massage cupping.
Those who have received therapy from Heather know that she puts nothing less than 100% of her effort and energy into her physically demanding work. It has come with blood, sweat, and the tears of a few attempts at her own location. Finally in 2016, Pure Therapy established it's beautiful residence on Main Street in the historic waterfront town of Keyport, NJ.
Heather is currently focusing her work on her area of expertise, offering her clients dramatically effective results and healing through lymph drainage and the cupping treatments that originally brought her to this profession.
Heather is exclusively available for a wide range of cupping therapies, and her unique and superior Manual Lymphatic Drainage Massage with Vacuum Therapy machine assistance.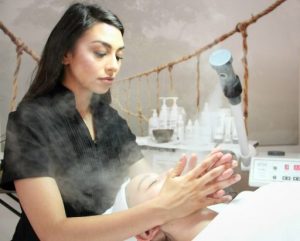 Marissa Schulman
Licensed Esthetician
Marissa Schulman is a licensed esthetician with 6 years of experience. But her passion for skin care extends way beyond her time in the industry. In her teens she struggled with skin problems of her own. After years of trying to cover up eczema with make up, she realized that wasn't going to fix the issue. So she decided to go on a quest to learn about how the skin functions, what it likes, what it doesn't like, and how to keep it healthy.
After high school Marissa discovered she now wanted to help others achieve their goal of healthy, beautiful skin. She enrolled in Capri Institute and dedicated herself to getting the certifications and licensing required to work in the skin care field. During her time in school she learned an arsenal of new information, techniques, and products to help treat skin ailments including but not limited to acne, eczema, rosacea, and hyper pigmentation.
Marissa spent the majority of her career after school working in a high end corporate franchise spa. There she built a reputation as an amazing esthetician and formed returning client base that scheduled with her regularly. However, as many people who have worked at or attended these "spa chains" know, the services are usually filled with high pressure sales tactics and a busy, noisy environment. Thats when she decided the corporate life was not for her. Marissa ventured out into a business of her own so she could deliver clients the best possible spa experience. Customers should feel relaxed and comfortable when treating themselves to a spa day. Not anxious and guilty because the body worker keeps trying to up-sell products and services that might be unnecessary.
Marissa prides herself in making your skin care experience one to remember. With a quiet and private setting she aims to make your sessions as therapeutic and tranquil as possible.