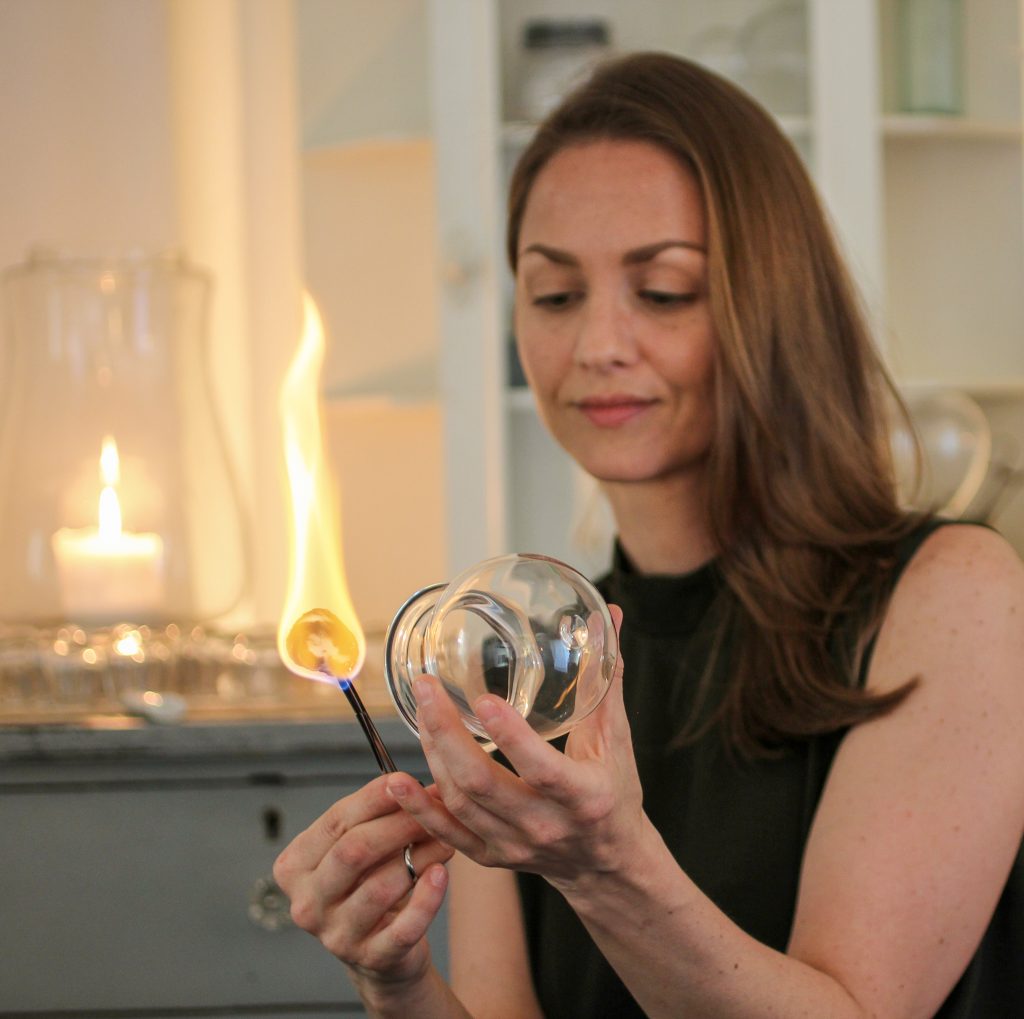 Heather Burns
LMT, Founder
While attending classes on Traditional Chinese Medicine, Heather was introduced for the first time to Cupping Therapy. Between the new fascination and the old story from her Grandfather of having cupping as a child with shot glasses in his mother's kitchen, she knew this is what she was meant to do. Soon after, she began the start of what would become a successful venture into bodywork and cupping therapy.
As a massage therapist for the last 7 years now, Heather has worked full time in the field of massage and bodywork, in settings ranging from upscale spas and clinics to working directly alongside Physical Therapists, Acupuncturists and Chiropractors. She gained invaluable knowledge and experience that would later form into her own unique style of healing bodwork.
In addition to training in advanced modalities such as Thai massage, neuromuscular work, medical massage and Tui Na, Heather also holds certification with The International Cupping Therapy Association.Those who have received therapy from Heather know that she puts nothing less than 100% of her effort and energy into her work.
Heather is currently focusing her work on her area of expertise- offering her clients dramatically effective results and healing through a wide array of Cupping treatments, and her unique and superior Vacuum Therapy Lymphatic Drainage.